Gutter Cleaning in
Tillamook, OR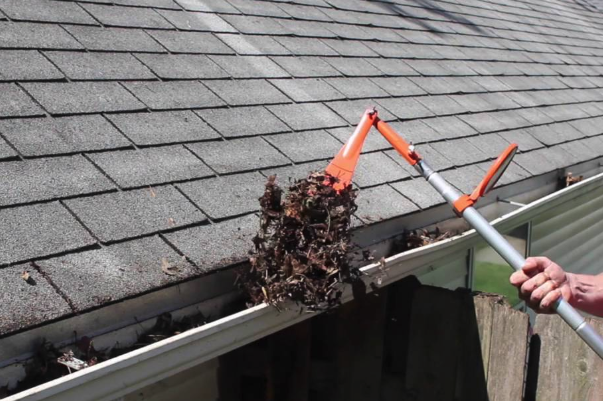 Professional Gutter Cleaning
It is extremely important to clean the leaves, twigs and other debris from gutters on a regular basis. If gutters and downspouts are not properly maintained with professional gutter cleaning, water will not drain away from the property potentially causing major damage. 
Gutter Cleaning in Tillamook, OR
Save time, money and the troubles of messing with gutters with our professional gutter cleaning services. We offer full-service gutter cleaning in Tillamook, OR for residential and commercial properties.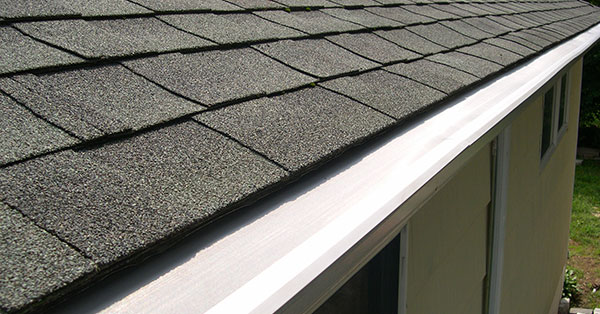 Gutter Cleaning Near Me
If you have found our services by searching "gutter cleaning near me" you know about our professional cleaning method. This process is extremely safe for any gutter and the environment. Once we have finished cleaning out the gutters, we use proven soft-wash pressure washing techniques to remove dirt and oxidation leaving a like new looking gutter!
OREGON COAST ROOF CLEANING
Monday

07:00 AM

-

07:00 PM

Tuesday

07:00 AM

-

07:00 PM

Wednesday

07:00 AM

-

07:00 PM

Thursday

07:00 AM

-

07:00 PM

Friday

07:00 AM

-

07:00 PM

Saturday

07:00 AM

-

07:00 PM

Sunday

07:00 AM

-

07:00 PM