WE OFFER ROOF CLEANING, EXTERIOR CLEANING AND PRESSURE WASHING SERVICES IN AND AROUND TILLAMOOK, OR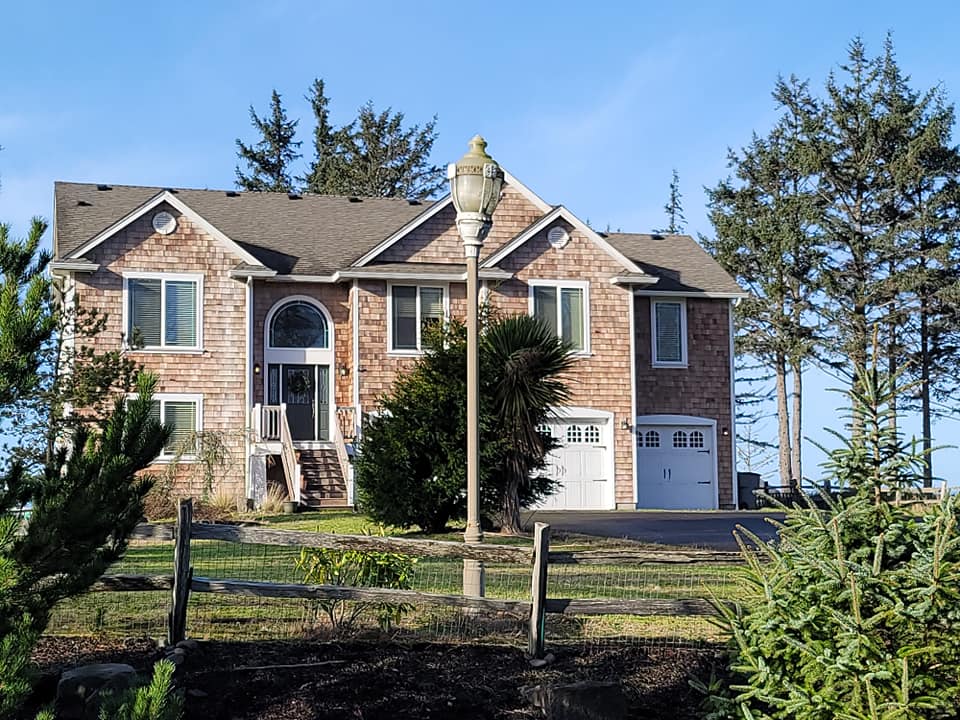 Pressure Washing Tillamook, OR
Oregon Coast Roof Cleaning is a locally owned and operated residential and commercial pressure washer in Tillamook, OR.  We offer house washing, roof cleaning, pressure washing, driveway cleaning, and commercial pressure washing in Tillamook, OR and the surrounding areas.
Professional Pressure Washing
We are a family-owned and operated professional pressure washing company focused on providing exceptional customer service while providing dependable pressure washing services.
Pressure Washing Near Me
You most likely found us by searching "pressure washing near me" because we have built a reputation as a premier exterior cleaning service in Oregon due to our pursuit for perfection and the dedication of our amazing staff.
About Tilamook, OR
City of Tilamook, Oregon
Area:
Local Time:
Mayor:
Weather:
Population:
Things To Do in Tilamook, OR
OREGON COAST ROOF CLEANING
1095 Skyline Dr Tillamook, OR 97141
Hours: Monday - Sunday 7AM - 7PM